The Blog
Celebration Pointe hosting March of Dimes for 80th Anniversary Event
In conjunction with the Greater Gainesville Market of March of Dimes, we're th...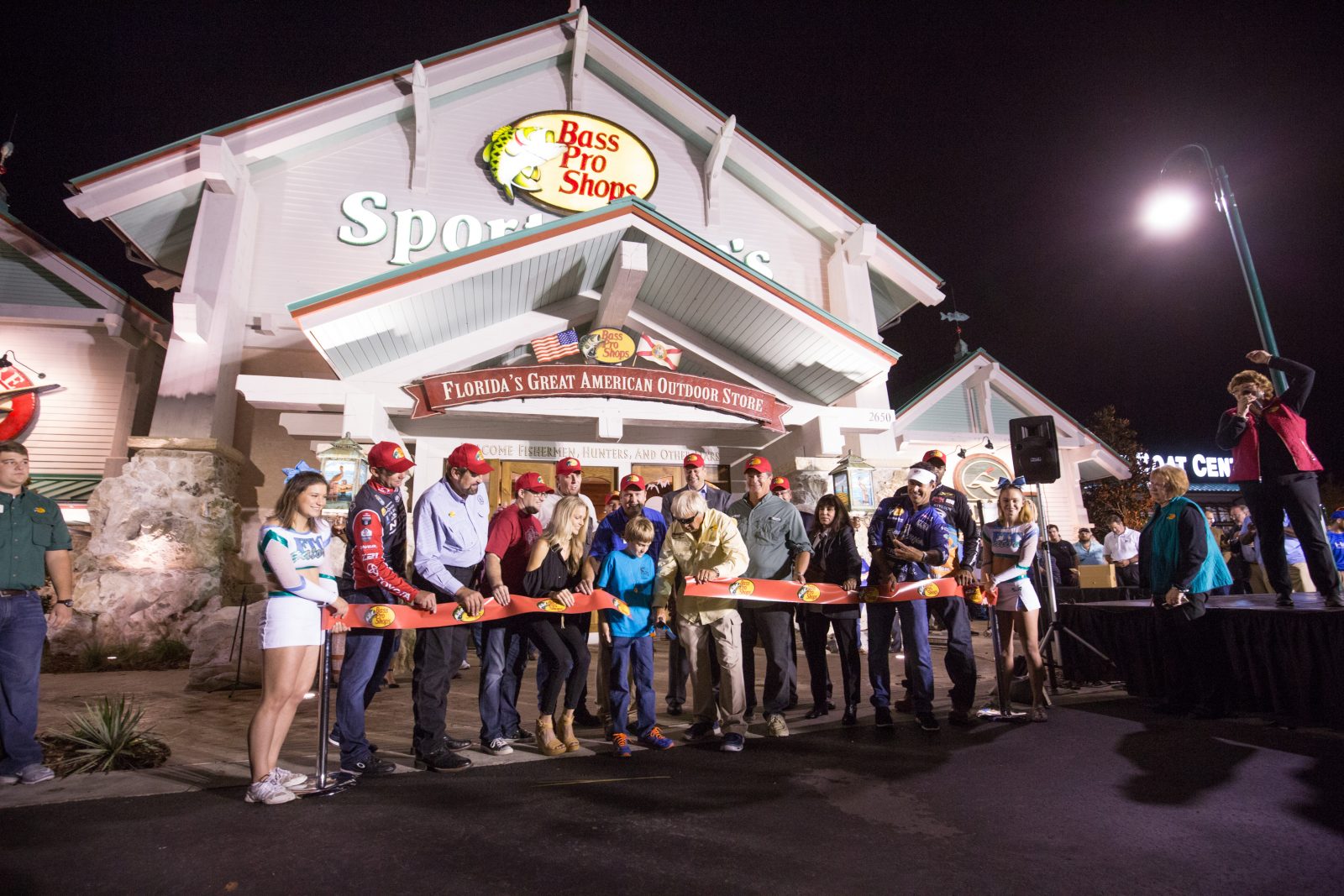 Celebrating Conservation: Bass Pro Shops Arrives to Gainesville
Thousands gathered at Celebration Pointe Wednesday evening for the grand opening...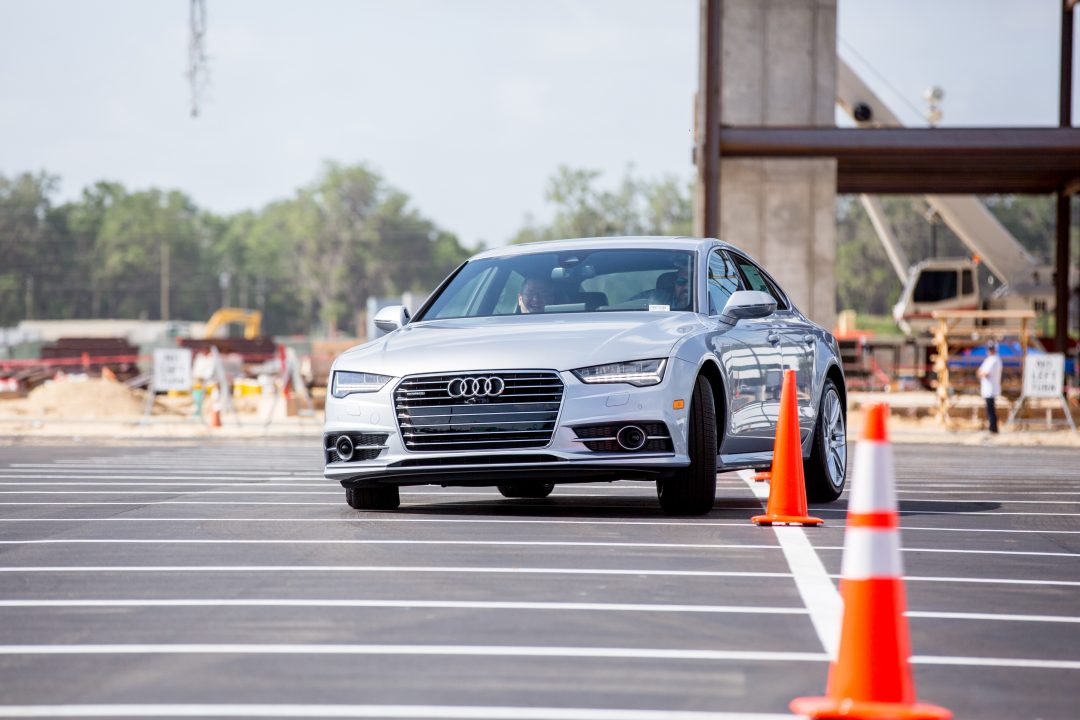 Live, Work, Play, Drive: Celebration Pointe Hosts Audi Ride and Drive Event
Precision. It's a vital element in both cars and construction. So it's fitti...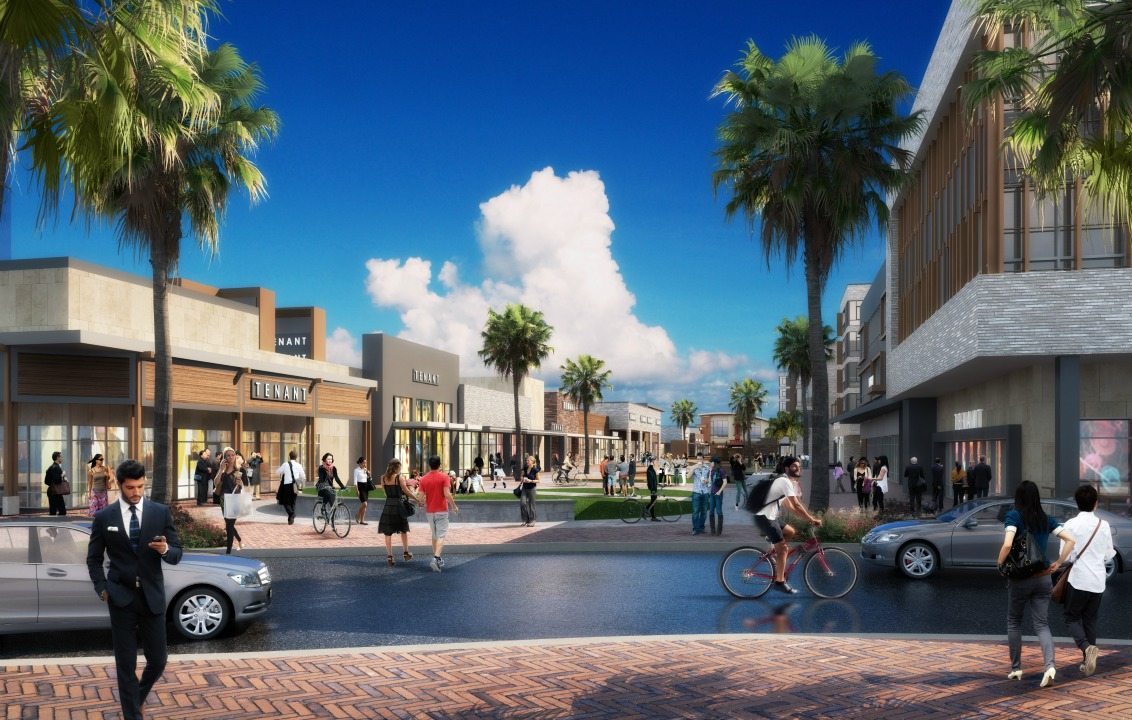 Celebration Pointe is Creating a Destination Experience
Celebration Pointe will be many things to many people. To shoppers, it will offe...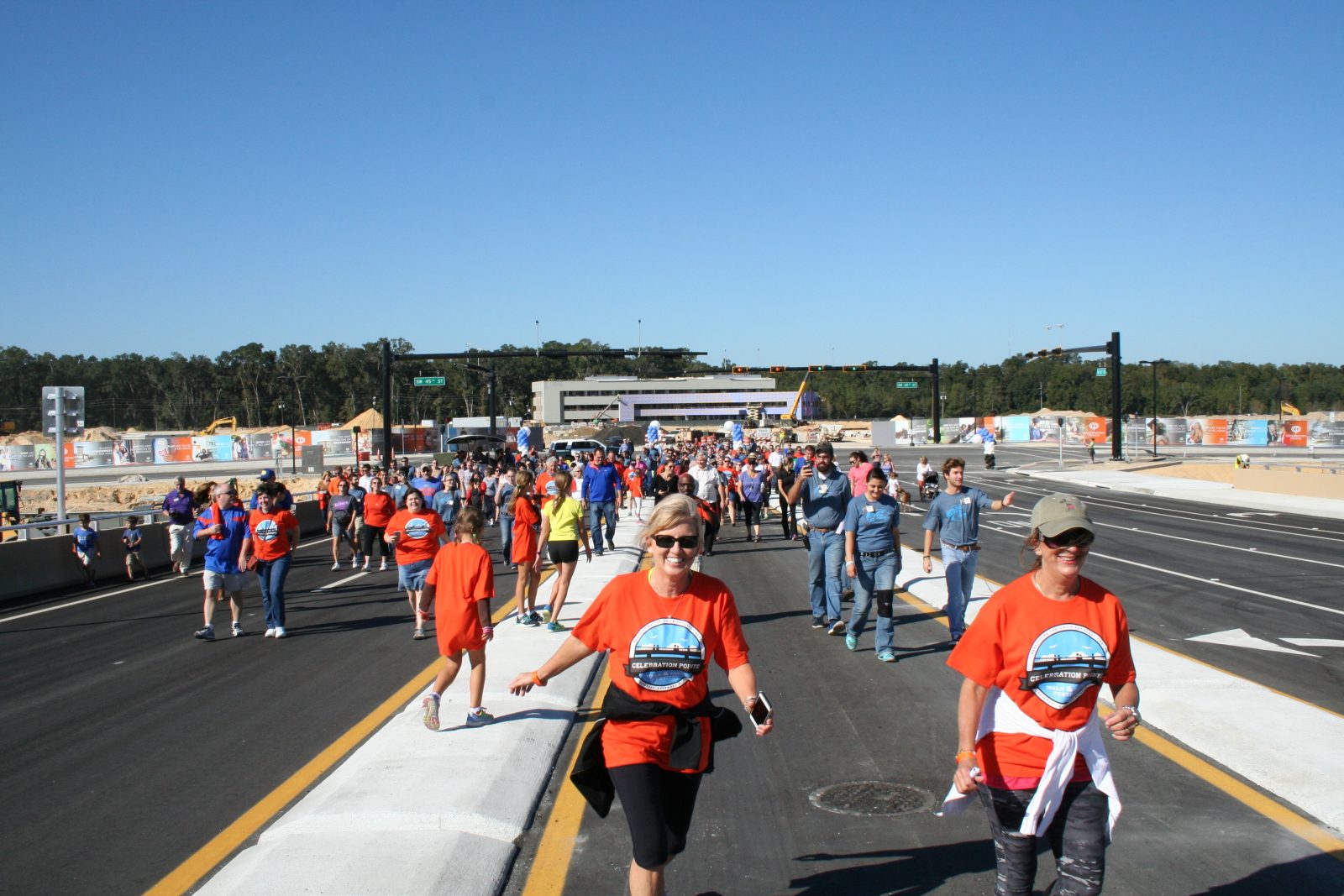 Celebration Pointe Bridge Walk
Alachua residents gathered at Celebration Pointe on Saturday, November 5, 2016 t...