The Blog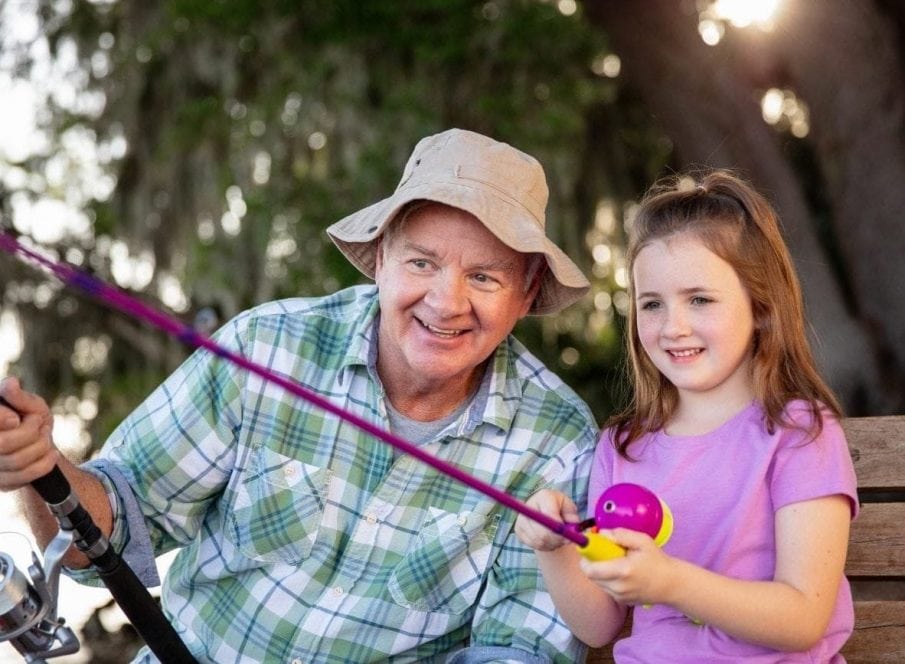 Families Come Together at Bass Pro Shops Gainesville
Between soccer practices, hectic work and school schedules, and a seemingly neve...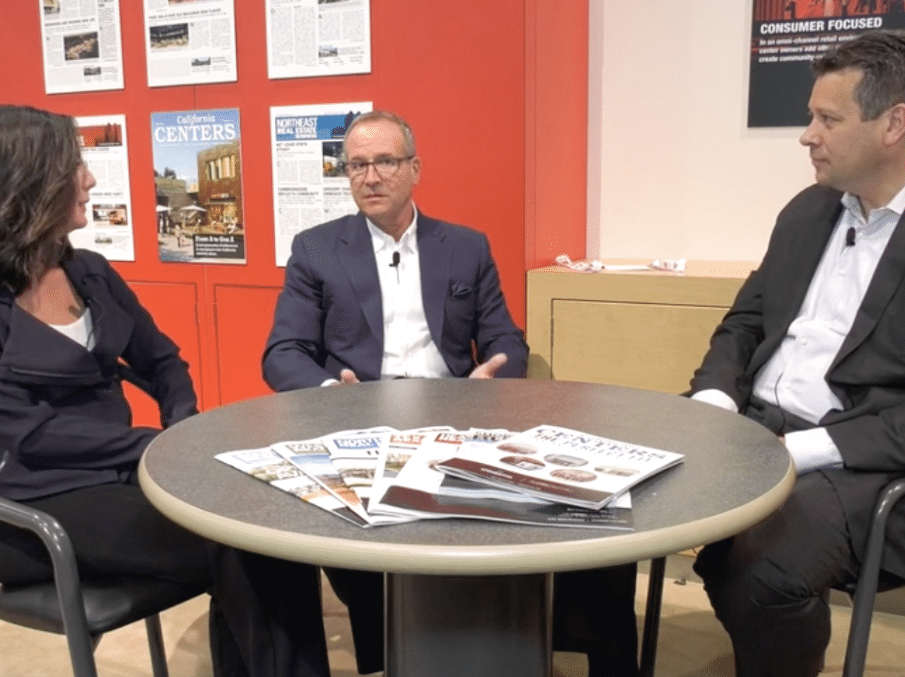 France Media presents Svein Dyrkolbotn, Principal Owner of Viking Companies, and Ralph Conti, Principal of RaCo Real Estate
...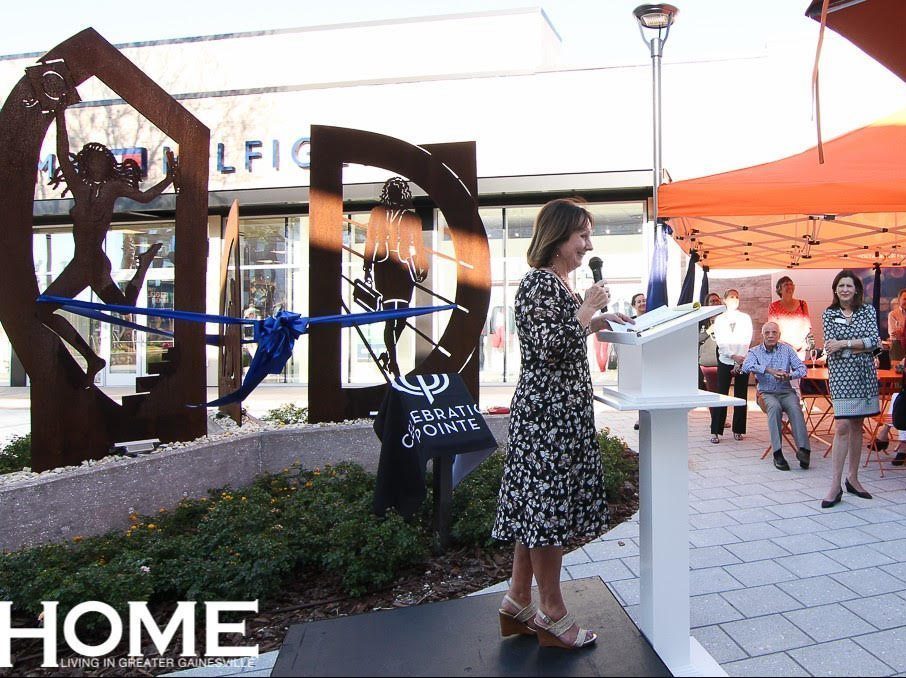 Tommy Hilfiger and Nike Factory Store Openings Bring World-Class Retail Shopping to Gainesville
Shopaholics rejoice! On Thursday, April 19, 2018, Nike Factory Store and Tommy H...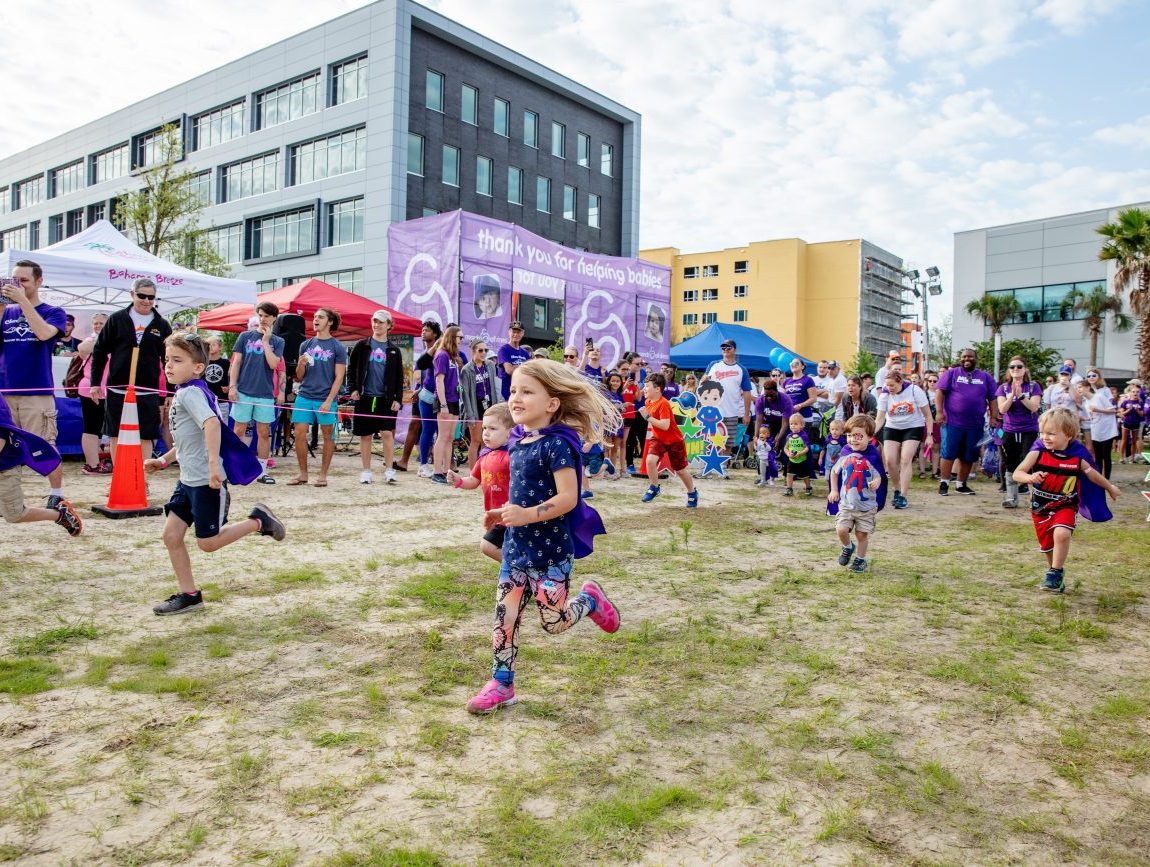 Celebrating a Successful March of Dimes Walk for Babies at Celebration Pointe
On Saturday, March 14, over 4,000 attendees from across Alachua County gathered ...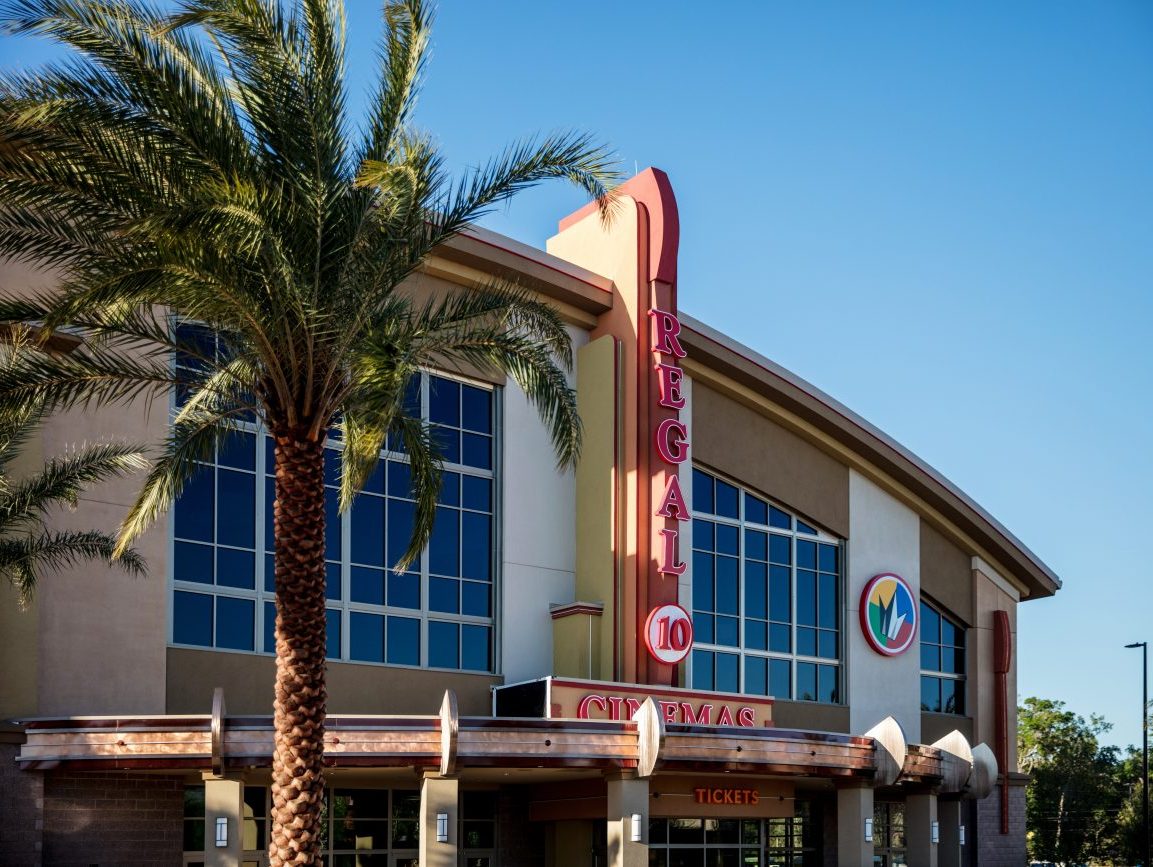 Regal Celebration Pointe 10 & RPX Now Open!
Celebrate Cinema at New Movie Theatre in Gainesville, FL There's a new Regal C...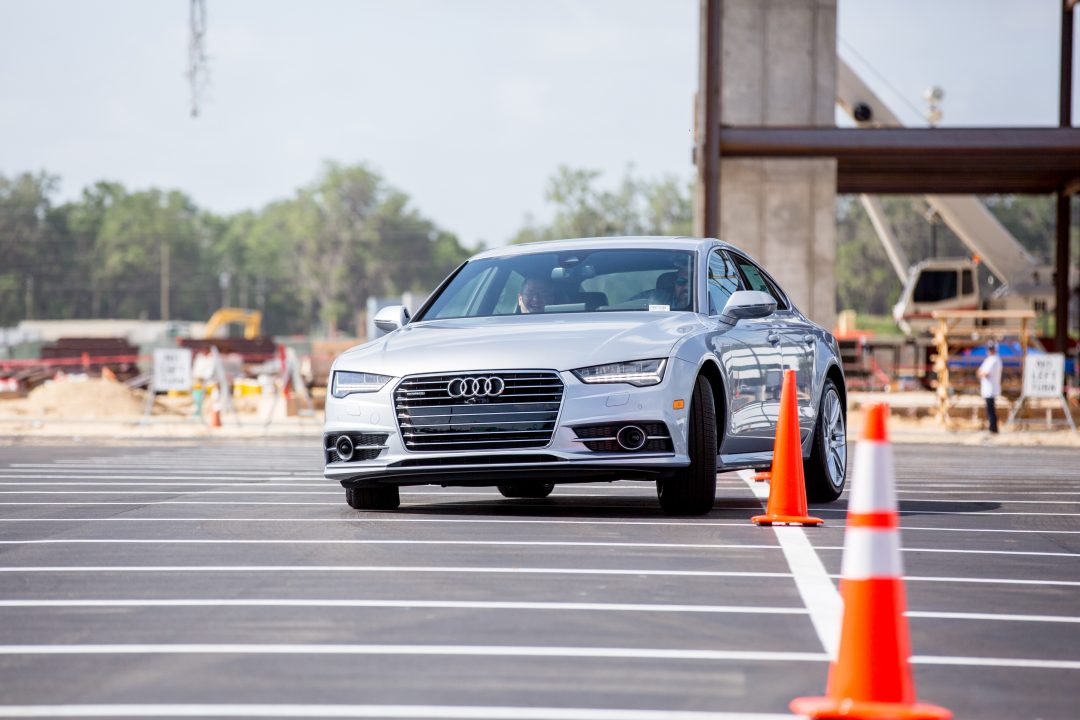 Live, Work, Play, Drive: Celebration Pointe Hosts Audi Ride and Drive Event
Precision. It's a vital element in both cars and construction. So it's fitti...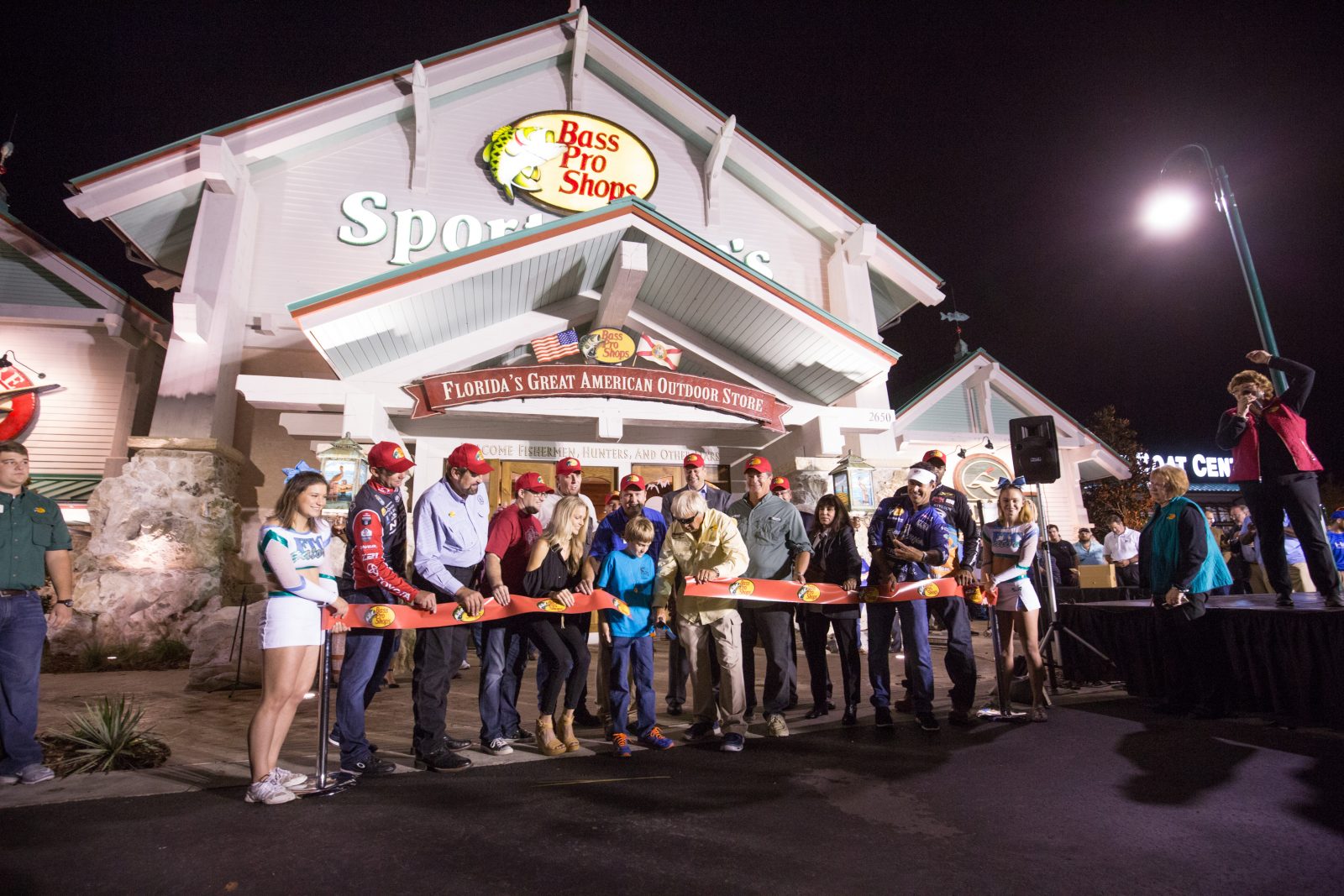 Celebrating Conservation: Bass Pro Shops Arrives to Gainesville
Thousands gathered at Celebration Pointe Wednesday evening for the grand opening...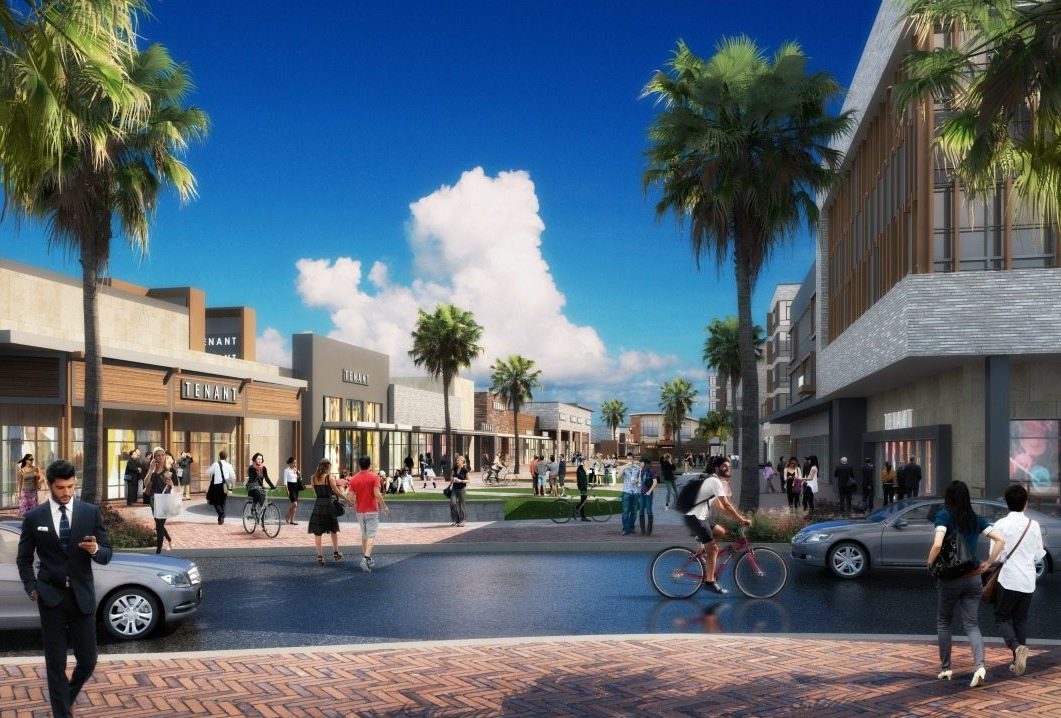 Celebration Pointe is Creating a Destination Experience
Celebration Pointe will be many things to many people.  To shoppers, it will of...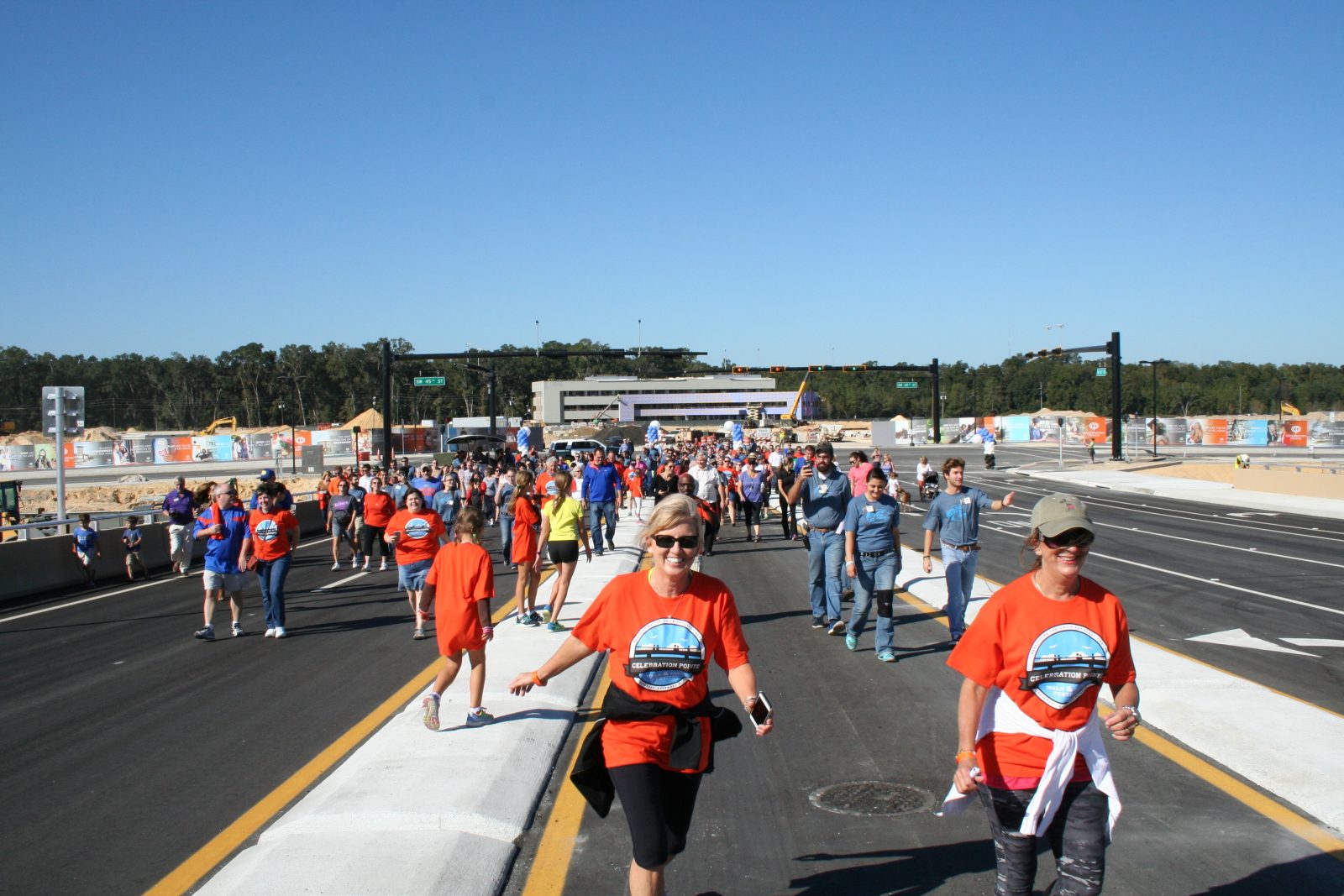 Celebration Pointe Bridge Walk
Alachua County residents gathered at Celebration Pointe on Saturday, November 5,...