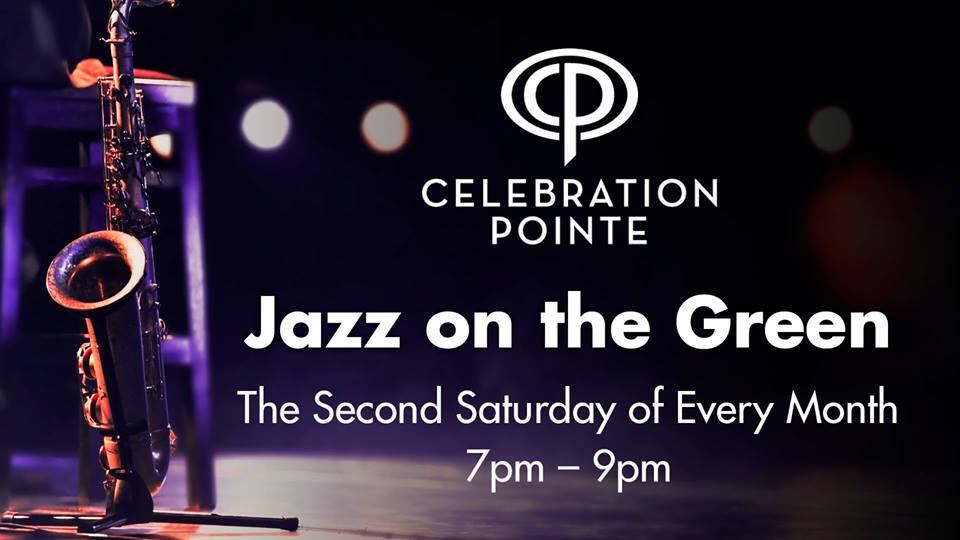 Jazz on the Green
Join us for live music, food, and drinks, lawn games & more!
Don't miss an awesome performance by Ed Roth.
If you are not familiar with Ed Roth's name, most likely you've heard his soulful
keyboards both live and on albums, with his unique melodic, lyrical style. Roth has
performed and or recorded with everyone from R&B superstars the Brothers Johnson
and Mya, to Pop stars Annie Lennox, Sophie B Hawkins, and Taylor Dayne, to Rock
legends Ronnie Montrose, Robby Krieger, Keith Emerson, Deep Purple's Glenn Hughes,
Judas Priest's Rob Halford and Red Hot Chili Peppers' Chad Smith, to rap star Coolio, to
Americana stalwarts the Avett Brothers, and to critically acclaimed country acts Turnpike
Troubadours and Cody Jinks. Roth has played with a total of nine Grammy winners.
The Washington, DC, native, who grew up listening to the jazz and R&B played on his
hometown Howard University radio station, has become one of the foremost keyboard
session players in Los Angeles, and continues his impressive solo career with his latest
critically acclaimed release "JazzLand", (some reviews below). "JazzLand", his third solo
album, is a collection of straight ahead solo jazz piano versions of standards, some you've heard, and some you haven't, covering songs by artists from Horace Silver to Jobim. – Listen to JazzLand at the following link – http://funzalorecords.com/ed-roth-jazzland/
Roth's albums have spawned a pair of Top 10 iTunes Jazz singles in Europe, as well as a Top 10 iTunes Jazz album. In the US, the song "Blue" was one of Billboard's Top 100 songs of the year, garnering more than 500,000 streams, and The Mad Beatnik album was a Top 25 iTunes Jazz Album, spending nine weeks on the Jazzweek Top 100 album charts. Check out his version of "Star Spangled Banner" on Spotify for one of the most soulful, plaintive versions of the National Anthem. https://open.spotify.com/album/0KBhqoQOfEnuNpLgB5J6VP
Roth's