Celebrate
From relaxing outside in the beautiful Promenade to shopping for the perfect outfit, the number of amazing things to do at Celebration Pointe is nearly unlimited.
Celebrate with us before, during and after Gator football!
Join us at Celebration Pointe to keep the good times going this football season!
Learn More

►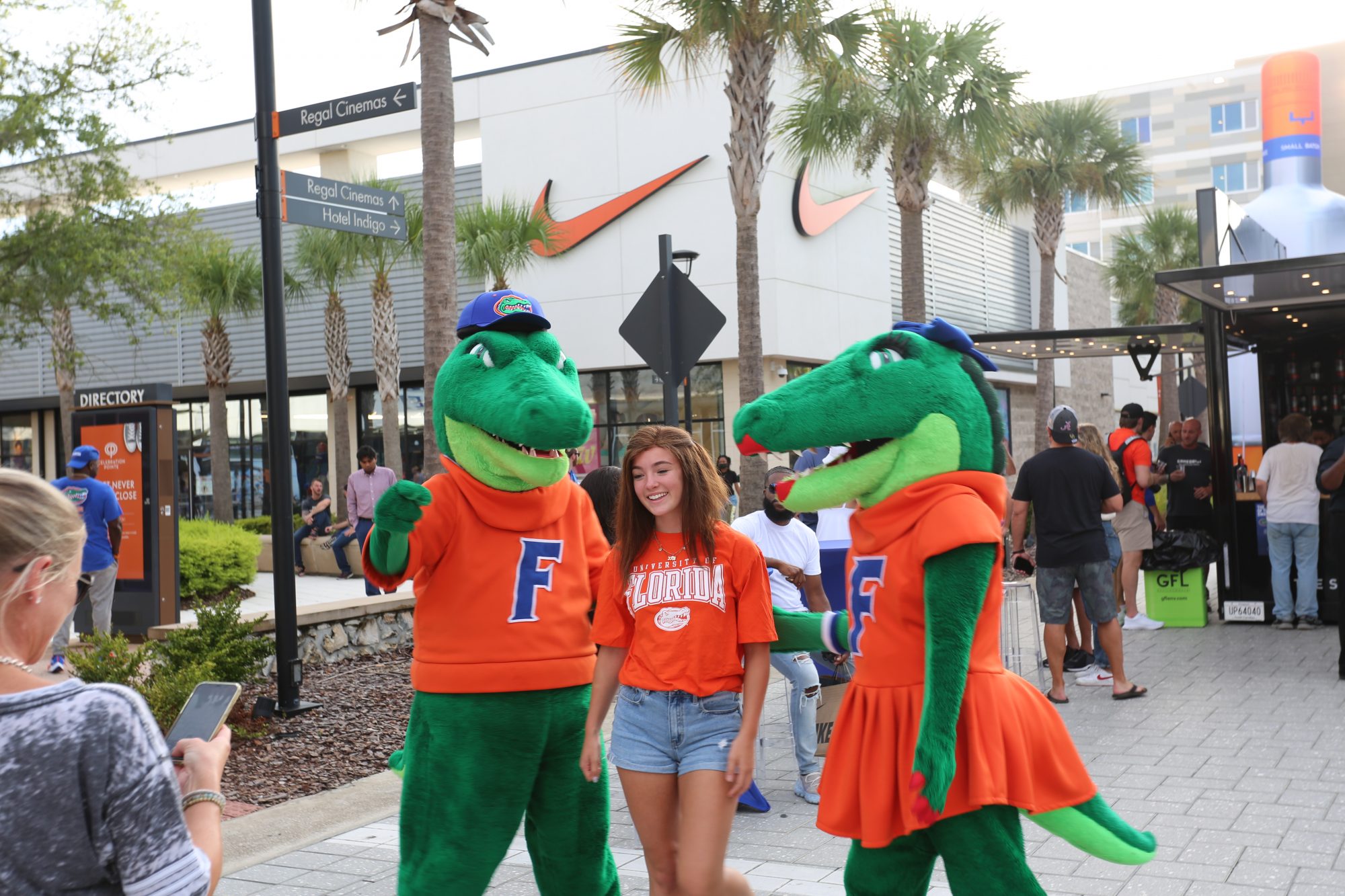 A place where residents, guests and shoppers gather for unlimited Celebration.
Class-A Office Space Fully Leased
5001 Celebration Pointe Avenue is now fully leased with 70,000 SF of office space, bringing over 700 workers to Celebration Pointe.
Learn More

►