Where Gators Come to Celebrate
When we say Celebration Pointe is where Gators come to celebrate, it's not just a slogan. It's an experience. From Gator Talk to Chomp the Block to the Gator Aider shuttle to the game, we made the most of our Gator sponsorship. During basketball season, come see Gator Talk at Miller's Ale House on select Monday nights from 7:00 PM to 8:00 PM.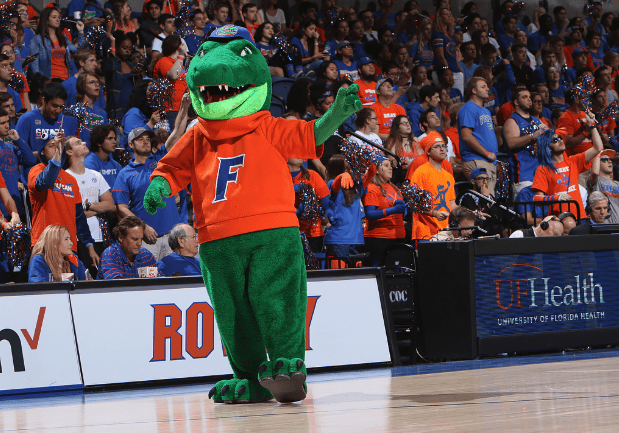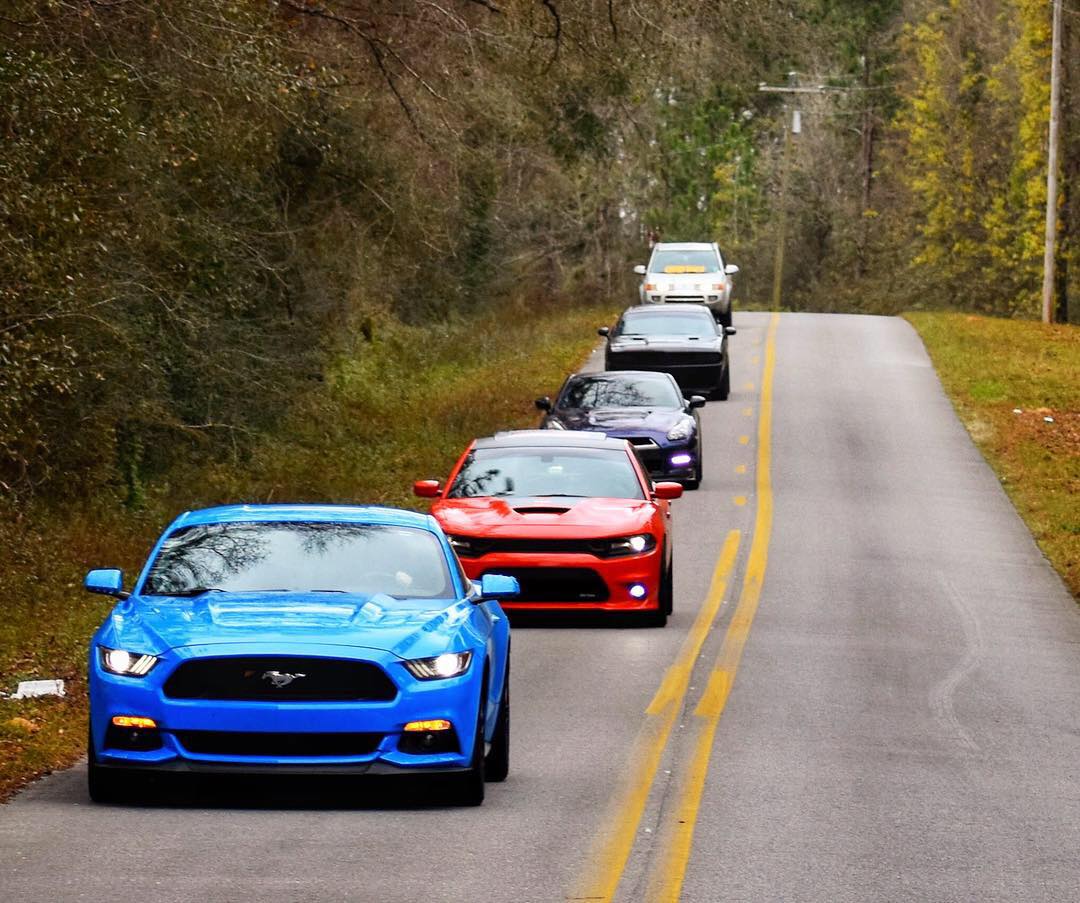 Drive Florida Auto Fest
March 29th-31st
This three-day event will take place in a variety of locations with a home base at Celebration Pointe. The car show held on Saturday from 10:00 to 3:00 is a car enthusiasts' must see! Learn more at EventBrite.com.

Alachua March for Babies at Celebration Pointe
Join us Saturday, April 13, 2019 for Alachua March for Babies at Signature Sponsor – Celebration Pointe! The walk is approximately 3 miles long starting at Celebration Pointe and going over the Bridge. HOPE, REMEMBER, and CELEBRATE will have Mission Stations supported by March of Dimes top sponsors. Enjoy lots of fun, family-friendly activities before and after the walk, and the largest picnic event in Gainesville with over 20 restaurants and vendors!
Jazz on the Green
Join us for live jazz, food, and drinks, lawn games and more at Celebration Pointe's Jazz on the Green concerts. This monthly jazz night features talented jazz musicians on the Promenade's main stage. Free games and activities will be available for children as the jazzy tunes fill the air.
Events Calendar
Between all the Gator activities and other happenings, there's a lot going on at Celebration Pointe. See the full schedule to plan your visit to Celebration Pointe.
Jazz on the Green
Gator Talk
Chomp the Block


Gator Football Home Game
Community Event
Shopping Deal