Recliner Seating
Kick back and relax during your movie with luxury recliner seating.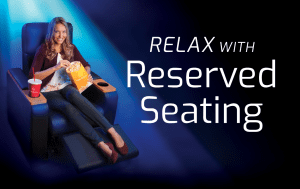 Reserved Seating
With reserved seating, you never have to worry about missing your movie!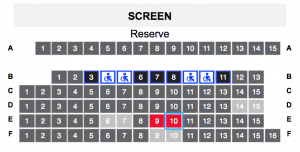 Full Bar
Enjoy a beer with your movie!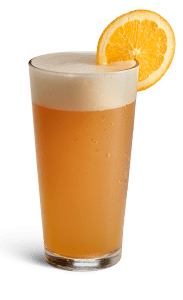 RPX
RPX presents movies the way filmmakers intended with powerful, uncompressed surround sound and bright eye-popping images in 2D and RealD 3D. You'll enjoy the custom-built, premium environment that creates the perfect moviegoing experience: a giant immersive screen is illuminated by the highest-quality digital projectors and completed with a state-of-the-art sound system.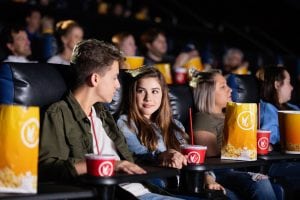 Ticketing Options
Whether you prefer to get tickets at the theatre, grab them on the go via the Regal app, or print them off at home through www.regmovies.com, we've got you covered!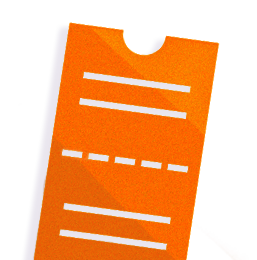 Listening Devices
Assistive Listening Devices (ALDs) are available for your convenience. While not all movies are compliant with closed captions and/or audio descriptions, many movies are; feel free to ask any Cast Member for assistance and they can help however possible.